Alfawest Performance Audit
Decanter and Centrifuges
Performance Audit
Alfawest Offers You The Service You Are Looking For
Maintenance & Repair of Centrifuges and Decanters Alfa Laval / Gea
The key to productivity comes down to the efficiency of your machinery. Decanters and Centrifuges  gradually lose efficiency over time, resulting in lower production yields, and loss of revenue. By servicing your machines on a regular basis, you ensure peak performance and minimize the risk of unscheduled production downtime.
At Alfawest our priority is to help you keep your equipment in top operating condition. We repair, upgrade and optimize the output of your decanters or centrifuge to satisfy your needs and specifications.
Based on our extensive 30+ years of industry experience, our highly qualified engineers offer the very best in expertise and advice when it comes to the efficient operation of your Centrifuges and can create a comprehensive Maintenance Agreement to suit your business.
The Alfawest Maintenance Agreement Advantage:
We provide a Comprehensive Report outlining any operating issues, and provide recommendations to assist in the efficient operation of your machine.
Reduce unplanned stoppages
Increase the equipment lifetime
All machines inspected by our Senior Service Engineer with over 33 years of experience.
Minimise the risk of the process failing and costing you money.
Improve your machine's performance.
Reduced repair cost on parts and servicing.
View our maintenance and repair gallery
Reconditioned Alfa Laval Centrifuges and Decanters
Alfawest offers a great range of reconditioned Centrifuges and Decanters Alfa Laval and Gea to suit your specifications and budget.
All of our Used Alfa Laval Decanters and Centrifuges have been stripped and inspected by our qualified engineers.
We check for crack detection, replace bearings, inspect seals and ensure all reconditioned machines are balanced and tested before sale and installation.
Sales of Plates & Gaskets for ALLBRAND Plate Heat Exchangers
Alfawest offers the sales & supply of high quality ALL BRAND  Plates and Gaskets for Plate Heat Exchangers.
We offer a one stop solution for selecting and supplying the right Plates and Gaskets to help you minimize cost & time.
All our gaskets are Qualified ISO 9001 and are delivered on time, every time at very competitive prices.
Download our flyer on our latest products here
Commissioning & Start up of Decanters & Centrifuges Alfa Laval, Gea and any other brand
When installing a new decanter or centrifuge, it's imperative to ensure it is commissioned correctly and will operate to its maximum capacity.
Alfawest's qualified service engineers will manage all critical issues with commissioning and start up of your new machinery to ensure that both the equipment and the process operate according to your expectations.
We will also train and provide in depth knowledge to your team, on how to operate your machinery & processes efficiently, including test runs and follow up.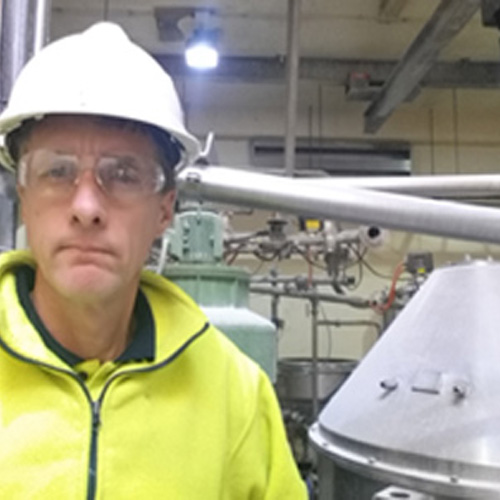 Supervision and Installation of Decanters & Centrifuges
When installing your machinery it is crucial that you hire an expert to carefully supervise the correct setup and operation of your new or reconditioned centrifuge or decanter.
A certified installation by one of our qualified engineers will result in a safe and hassle free start up, allowing you to continue with your business with maximum uptime.
The Alfawest team also provide on site training services, create maintenance plans for your machines to ensure the highest performance and efficiency and can help assist you with the right advice for your required application.