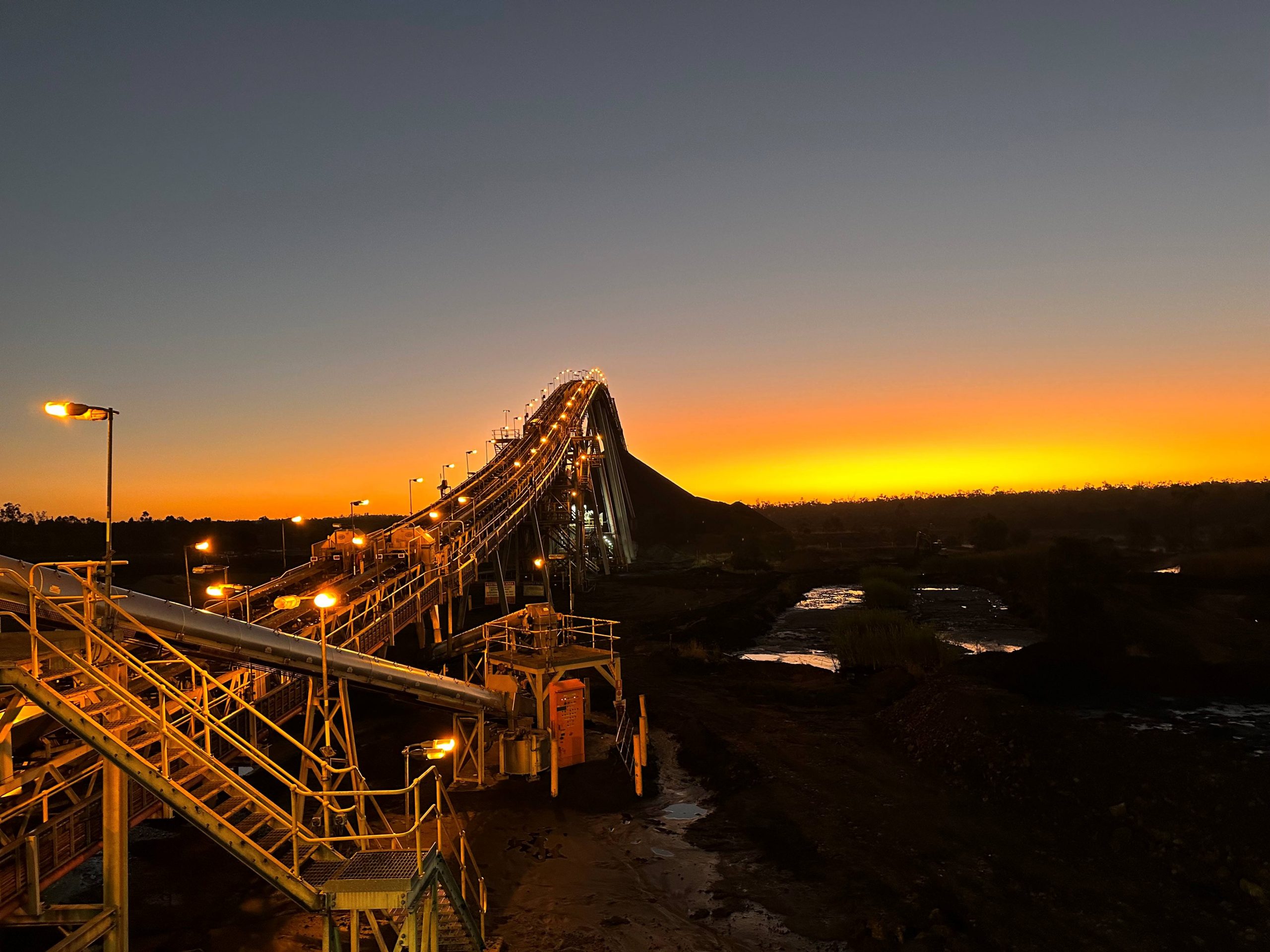 Solid Bowl Decanter Centrifuge - Tailing Coal Dewatering
Solid Bowl Decanter Centrifuge for
Coal Tailings Dewatering
Alfawest Performance Audit
Decanter and Centrifuges
Performance Audit
shutterstock_108527423 (7)
Decanters and Centrifuges for Citrus
and Beverages Processing
Welcome to Alfawest Australia, a leading industry specialized in the industrial field of process separation with over 33 years of experience in Decanters and Centrifuges. We are there for you when you need us the most. We are simply specialized and skilled Service Engineers that have been working in hundreds of different processes, and this is why so many choose Alfawest as their service partner. We offer a wide range of services spanning the entire lifetime of your separation system, from preventive maintenance and troubleshooting to upgrades, monitoring systems and audits. Our experts can train your operators to run and maintain your system to maximize performance. Contact us to discuss how our service engineers can help ensure that each piece of your equipment functions optimally.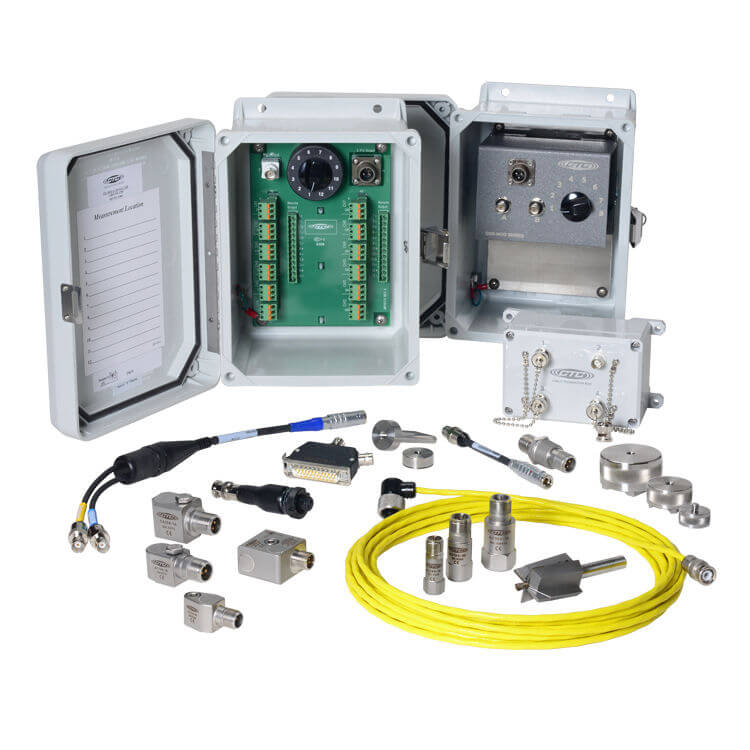 The Industry Experts
Alfawest is your trusted industry expert in the field of Process Separation.
With over 30 years of experience in the industry, we specialise in the sales, consultation, repairs and implementation of Decanters, Centrifuges Alfa Laval, Gea, Sharples, Humboldt, Andritz, Gtech, Flottweg and more.
At Alfawest we are dedicated to cultivating long-term relationships with our customers, showing a clear commitment to the quality of our products and customer satisfaction. At Alfawest, we make sure that your equipment performs at its best.
Skid Mounted Solution for Tailings Dewatering - Solid Bowl Decanter Centrifuge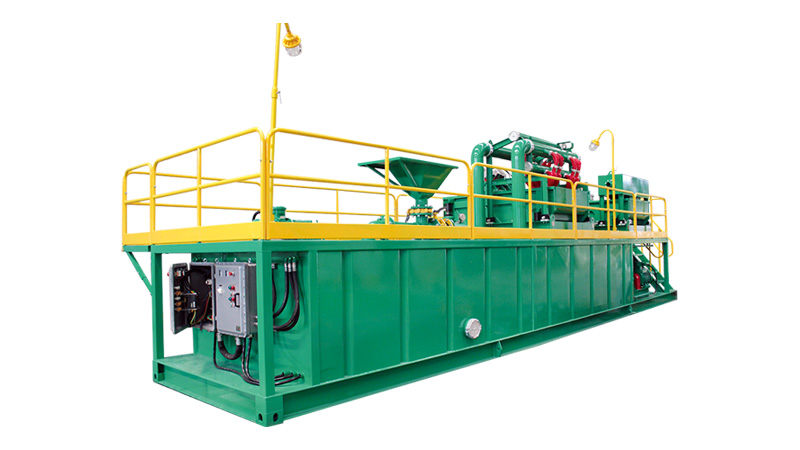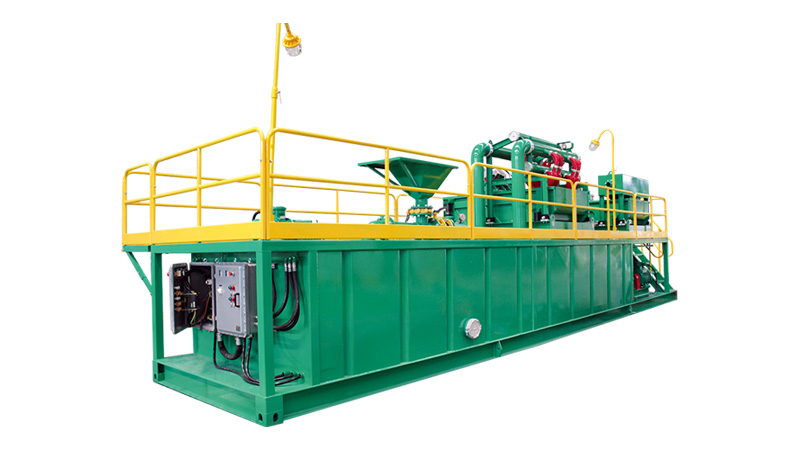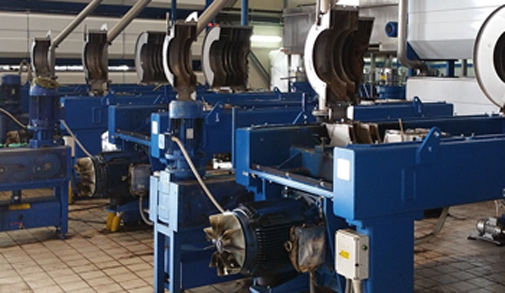 Maintenance & Repair of Centrifuges
& Decanters Alfa Laval - GEA 
The key to productivity comes down to the efficiency of your machinery. By servicing your machines on a regular basis, you ensure peak performance and minimize the risk of unscheduled production downtime.
Read More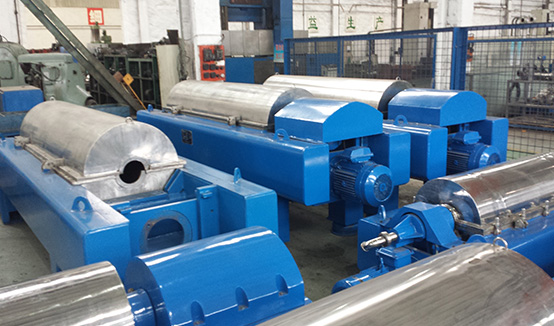 Sales of Reconditioned Centrifuges
& Decanters Alfa Laval - Gea - Sharples
Alfawest offers a great range of Reconditioned or  Used Alfa Laval Decanter, Used Alfa Laval Centrifuge, Used Gea Decanters, Used Gea Centrifuges,  Used Flottweg  Decanters and New Decanters or New Centrifuges to suit your specifications and budget. All of our Reconditioned Decanters or Reconditioned Centrifuges have been stripped and inspected by our qualified engineers.
Read More
Sales of Plates & Gaskets for ALLBRAND Plate heat Exchangers
Alfawest offers the sales & supply of high quality ALL BRAND  Plates and Gaskets for Plate Heat Exchangers. We offer a one stop solution for selecting and supplying the right Plates and Gaskets to help you minimise cost & time.
Read More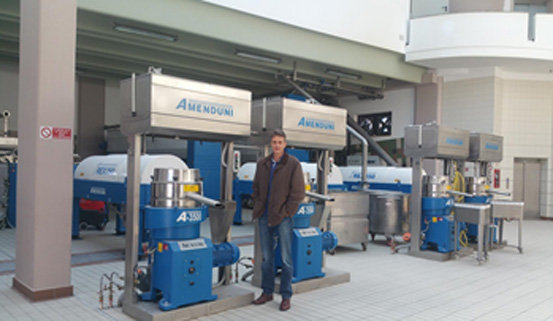 Commissioning & Start up of Decanters & Centrifuges
Alfawest's qualified service engineers will manage all critical issues with commissioning and start up of your new machinery to ensure that both the equipment and the process operate according to your expectations.
Read More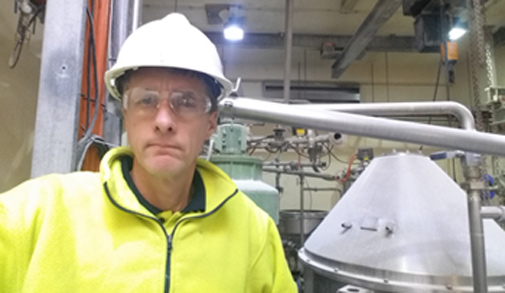 Supervision of Installation of Decanters & Centrifuges
When installing your machinery it is crucial that you hire an expert to carefully supervise the correct setup and operation of your new or reconditioned centrifuge or decanter.
Read More
Some of the Industries that we serve
Based on our impressive 30 years of experience in the industrial field of process separation, our highly specialized Service Engineers have served more than 1000 clients located across many different industries, including Petrochemical, Pharmaceutical , Mining, Marine, Food Oils and Waste Water Treatment.