Maintenance and Servicing of Centrifuges & Decanters
To keep your centrifuge or decanter at its full operating capacity, it's crucial to ensure you follow a detailed maintenance plan.  Eliminate efficiency issues and minimise downtime by allowing Alfawest to create a customised maintenance plan for your machine.
The Alfawest Maintenance Agreement Advantage provides you with:
A Comprehensive Report outlining any operating issues, and recommendations to assist in the efficient operation of your machine.
All machines are inspected by our Senior Service Engineer with over 30 years of experience
We aim to improve your machine's performance and can reduce the repair cost on parts and servicing.
Reduce unplanned stoppages & minimise the risk of the process failing and costing you money.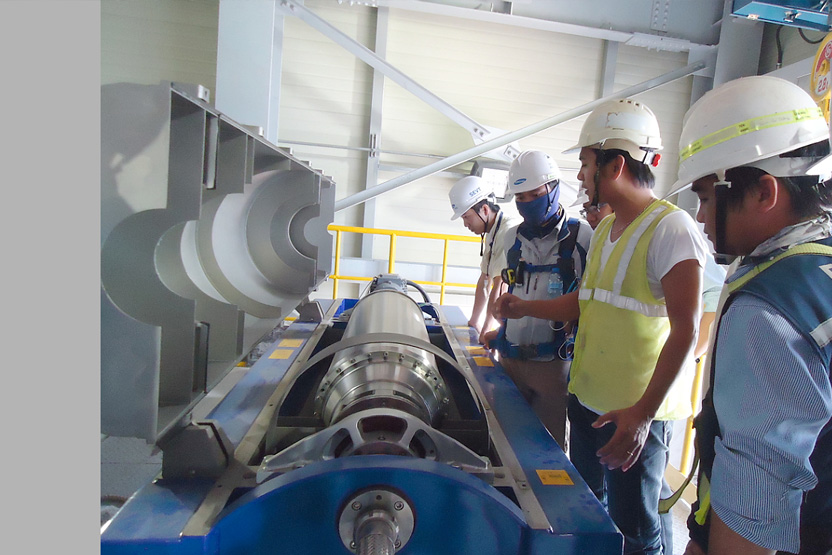 Centrifuge & Decanter Repairs
Repairs and replacement of parts for centrifuges and decanters can become a costly experience.
At Alfawest our priority is to help you keep your equipment in top operating condition. We repair, upgrade and optimize the output of your decanters or centrifuge to satisfy your needs and specifications.
Once repairs are complete, Alfawest can create a maintenance plan for your machinery, ensuring peak performance and minimizing the risk of unscheduled production downtime.
Contact us for repairs
Installation & Commissioning
Installation and commissioning of your decanter or centrifuge can be a difficult and costly time within your business. The team at Alfawest understand the importance of getting it right, so ensure that experienced engineers install your machine with speed and efficiency as a priority.
Our qualified service engineers manage all critical issues with commissioning and start up of your new machinery and ensure that both the equipment and the process operate according to your expectations.
We also provide on site training for your team, on how to operate your machinery & processes efficiently, including test runs and follow ups.
Contact Us for installation and commissioning
Decanter Gear Boxes and Cyclo Drive repairs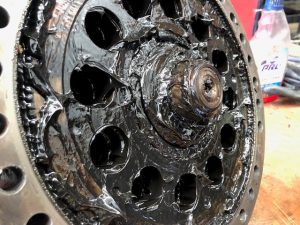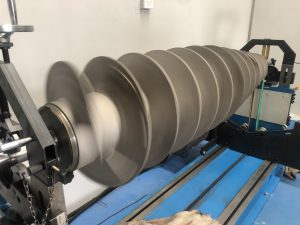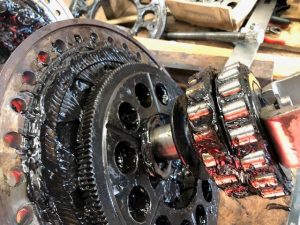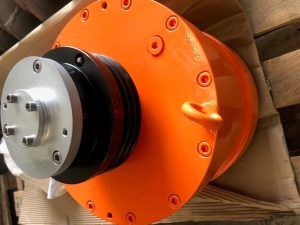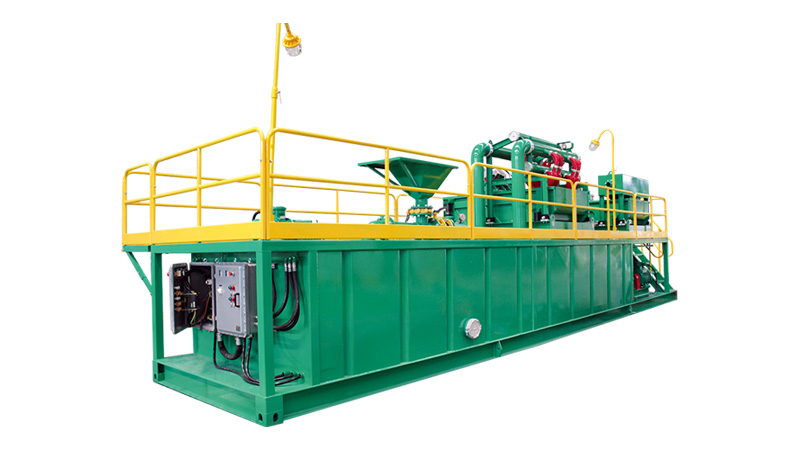 Decanter Screw Conveyors – Replacement of flights – Hard Facing – Tungsten Carbide tiles